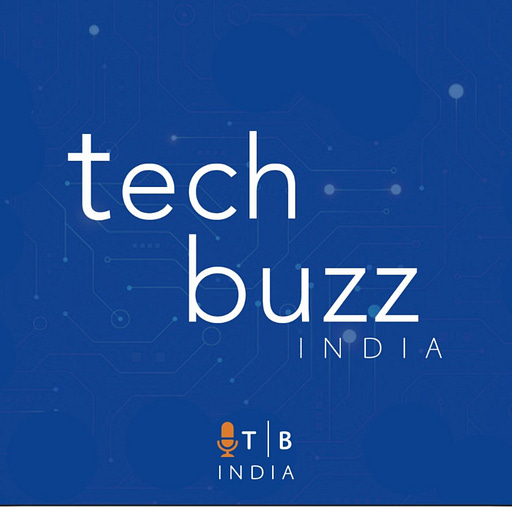 Jul 19, 2020 • 15M
Episode 5 - Sequoia's new $1.3B fund, Beardo acquisition, Reliance AGM highlights and Country Delight
Podcast capturing key highlights from India's tech and startup sectors
In this episode we cover the following stories from July 4 - July 18.
Sequoia India's new $1.35B India focussed fund

ByJu's $300M offer to acquire WhiteHat Jr.

Govt. of India's mandate to show country of origin on e-commerce platforms

Beardo's 350 Cr acquisition by Marico

Vedantu's $100M fundraise
Special feature on highlights from Reliance's AGM
Company in focus - Country Delight
Also, a quick personal update. I'm happy to share that I've joined upcoming neobank Jupiter Money! Jupiter is working to redefine the banking experience for millennials and has taken a unique co-creation approach to building the product. I loved the company's mission, approach and most importantly people! It's a rare opportunity to redefine what is one of the modern world's oldest industries - banking. Jupiter is founded by Jitendra Gupta - whom a lot of you might know as the founder of Citrus Pay. Unfortunately though, this also means that until we are able to grow the Tech Buzz India team further, we won't be able to come to you at weekly cadence. For now we'll go back to our bi-monthly cadence. Write to me if you're interested in joining the TBI team - we're looking for folks with experience in content, promotions and social media. It's a great opportunity to build TBI into one of India's leading podcasts and become intimately familiar with the Indian startup ecosystem.
Write in at rahool@techbuzzindia.in with any feedback.
Time markers
1:47 - Gaana and Instagram launch short video apps
2:47 - Update on Reliance acquisition of Future group
3:23 - Sequoia India's $1.35B India focussed fund
3:51 - ByJu's $300M offer to acquire WhiteHat Jr.
4:46 - Govt. of India's mandate to show country of origin on e-commerce platforms
5:33 - Beardo's 350 Cr acquisition by Marico
6:21 - Vedantu's $100M fundraise
7:23 - Special feature on highlights from Reliance's AGM
10:44 - Company in focus - Country Delight