Welcoming Aishwarya Todalbagi to the TBI team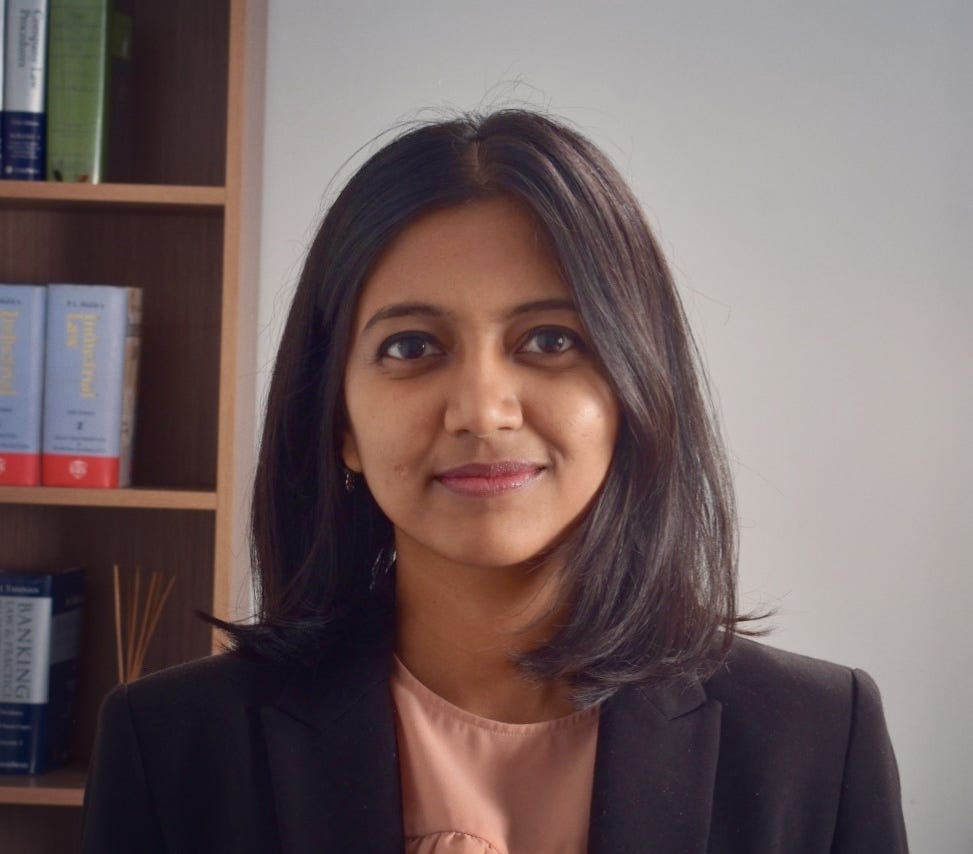 We're very happy to welcome Aishwarya Todalbagi to the team. Aishwarya will be helping with research and analysis for our both the podcast and our upcoming initiative - Tech Buzz Stories. She brings a unique perspective to our team having worked in tech law with many of the country's top startups. She's a podcast enthusiast, with TechCrunch Daily part of her daily routine. As someone who's always wanted to do something similar for the Indian startup ecosystem - we hope that she's found her perfect match with Tech Buzz India!
You can follow her on LinkedIn - https://www.linkedin.com/in/aishwarya-todalbagi/
Welcome Aishwarya!